Believing in your purpose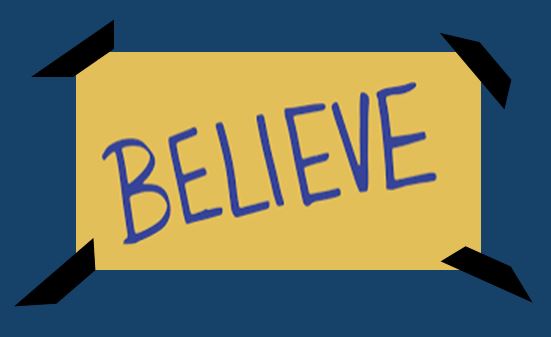 Hello! Wow, this year has been a great one for us at BrightEyedSmiles.com. 2022 brought with it so much clarity for me. With over a year of posts on this blog, often going back and taking my own advice, or doing the exercises I've suggested for you, on my own. I've finally gained not only a much clearer mind, but also an excitement for my personal life vision. With this renewed sense of who I am, and peace with where I want to go; I've also realized the importance of BELIEVING in myself. Believing that my vision WILL come to fruition.
If you watched Ted Lasso, you'll know the "believe" sign. Well, today is meant to provide the inspiration to create your own, 'believe' sign.
Knowing your purpose or vision
How focused and purposed are you living your life currently? As we progress further into the new year, it is time to check-in with ourselves and truly ask, "Am I staying focused?" and, "Am I taking intentional actions toward fulfilling my purpose?" As well as, is this still the purpose or vision I want for my 2022 year or for my life?
In a recent post, I shared the Berkeley Greater Good "Purpose in life Questionnaire". If you have checked that out, it could be helpful! Don't worry, it is not meant to determine your purpose, only see how well you know yours.
Throughout this blog, there are many posts on figuring out your vision and purpose. If you haven't yet gone through those, either start with the vision board creation from awhile ago, or the creating your vision which is more recent.

Do you believe?
Throughout this blog, we've explore many different aspects of your personality, development of a life vision and being intentional with your time. All the clarity and knowledge in the world doesn't matter if you don't believe.
Therefore, today's challenge is to believe, again, in your vision. Further, to believe in yourself! To believe that you WILL fulfill your purpose in life. And that, you WILL see your vision for your life unfold. With that, I've created a template for screenshot. So that, you can create your own Ted Lasso "Believe" sign. Screenshot it and write your vision or purpose in one word. Use it as a background, as a reminder throughout the day to believe in your vision!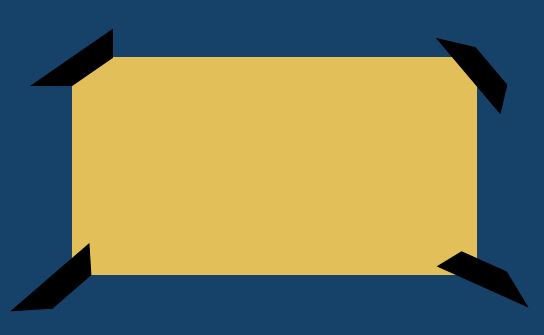 ---
---