Apartment Tour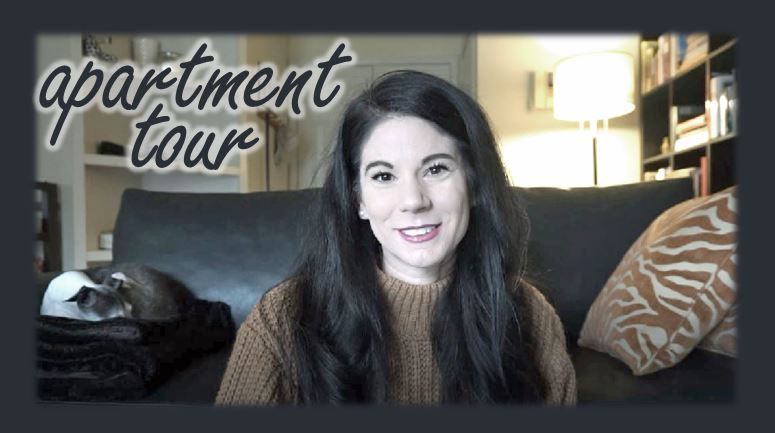 Thank you! I asked on Instagram what type of YouTube Video you wanted to see next, and the selection with 75% of votes was: Apartment Tour!
The other selections were:
Q&A with 5%
Interview with someone special with 15%
Me attempting TikToks at 5%
Eventually, I'll get to all of these, don't mind if the TikTok dancing is consistently down prioritized 🙂 Anyway! Since the selection was an apartment tour, that is what I did. It was fun to take out my old vlogging camera… but wow did I realize how rusty I am at not just filming myself, but also the rest of the process.
Either way, I hope you enjoy! And, while you are on YouTube, please click the like button if you enjoyed the video, subscribe if you haven't already and comment what you liked best about my home.
Welcome to my home!
This video contains a tour of my apartment, after publishing I realized I didn't show my deck! I also edited out a long portion describing the fact I've lived in this apartment off and on throughout the years. This is the only apartment I've had in North Carolina, but I lived in Connecticut for 5 years before the pandemic hit. Alas, the below video is a super chatty apartment tour!

In this video you'll find out:
What I thought of the effiel tower
When my dogs started to shed
All about the Rabbit Air, air purifiers I use
And lots of other random facts!
---
---