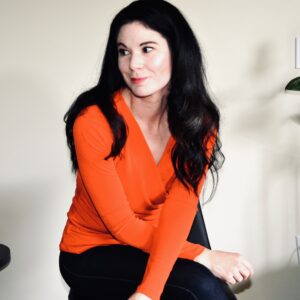 We are so happy you are here!
Welcome to Bright Eyed Smiles, a blog intended to inspire, provide a laugh and share all the things! We are here to talk about LIFE – the eager expectations, the fun moments and the day to day 'stuff' that makes up this lovely life.  
Created by a girl and her dog.
Enjoy!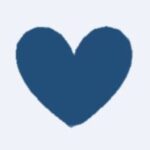 Who we are
My name is Rose, and I started this blog in 2020 when my sweet Italian Greyhound, Bianca was still with me.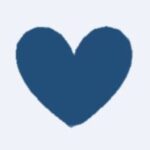 Where we are
We call North Carolina home and it has truly stolen our hearts. I was born and raised in New Jersey, went to college in Pennsylvania and have also lived in Connecticut. Where would I rather be? although the United States has always been where my citizenship lies, my favorite city in the world is London, England in the United Kingdom.

You will also find content on my YouTube Channel related to: LOOKing and FEELing your best, succeeding in your career, identifying who you truly are, levering your mindset to live a fuller life, and building relationships with others. As you browse my blog and my YouTube, you will see examples from my own life, hopefully which are relatable!  If you have any special requests for topics, please do let me know!  Otherwise, take today to LOOK your best, FEEL your best and live in the moment! In the words of Wim Hof, "all the love, all the power".  See you in the next one! -Rose