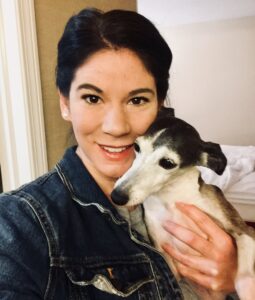 We are so happy you are here!
Welcome to Bright Eyed Smiles, a blog intended to inspire, provide a laugh and share all the things! We are here to talk about LIFE – the eager expectations, the fun moments and the day to day 'stuff' that makes up this lovely life.  
Created by a girl and her dog.
Enjoy!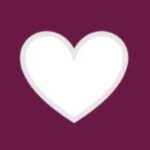 Who we are
My name is Rose, and my sweet Italian Greyhound is Bianca.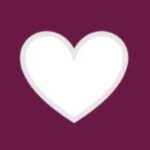 Where we are
We call North Carolina home and it has truly stolen our hearts. I was born and raised in New Jersey, went to college in Pennsylvania and have also lived in Connecticut.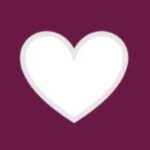 When we post
Expect new posts Monday and Thursdays!
If you can imagine it, you can become it!