My daily go-to snacks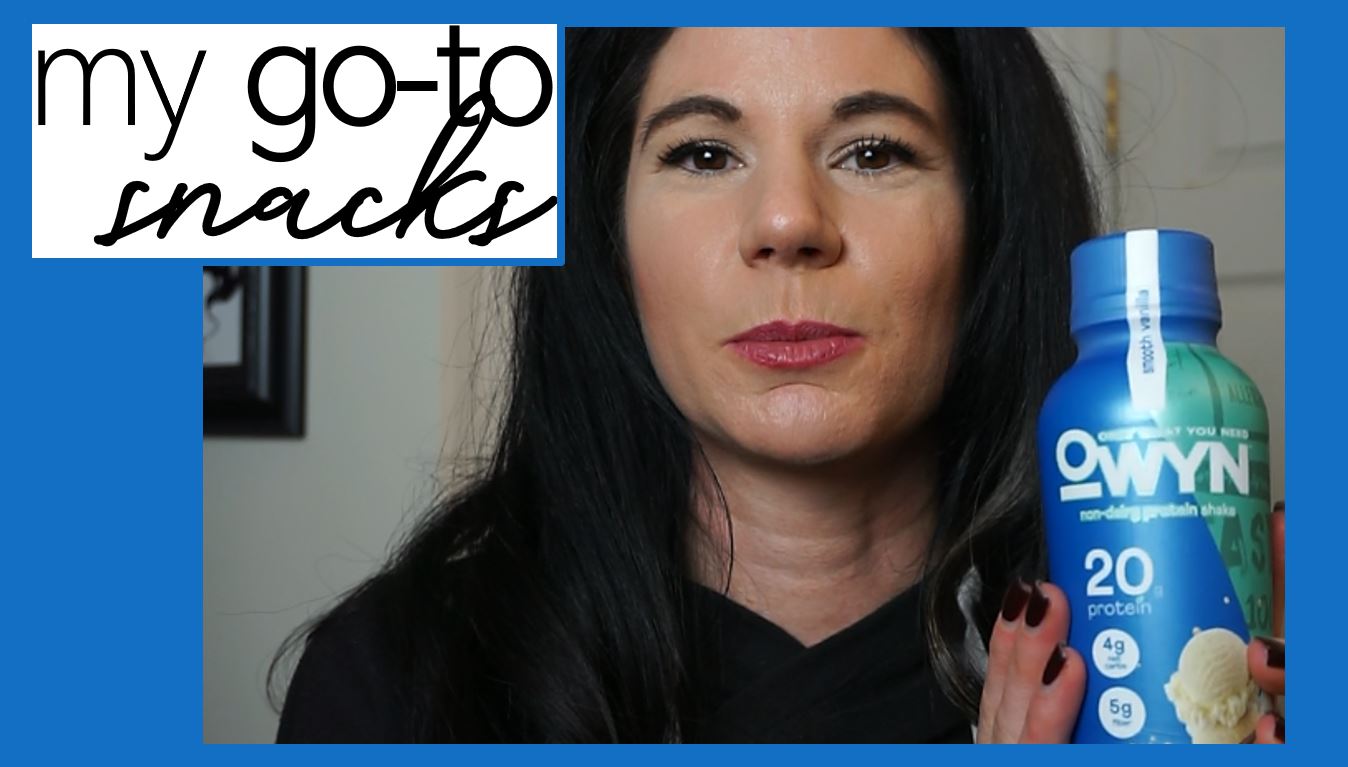 Hello everyone! In today's video, I show you my favorite healthy snacks. These are in the sweet category, and things I have repeatedly purchased.
This video is rapid fire of my four go-to snacks, mostly healthy. High in protein, low in sugar! Watch to see the healthy snacks I love. Also, because these are high in protein and low in sugar, they are great snacks for weight loss. Also, one of them is a healthy evening snack!
Only What you Need (OWYN Protein Shakes): https://a.co/d/fkkNz4h
Navitas Power Snack: https://a.co/d/b5lcdk6
Protein Cups from Kodiak Cakes: https://a.co/d/6DZJiMT
Belvita: https://a.co/d/1CF2vhP
Let me know if you already eat any of these healthy snacks! And if you try them for the first time, provide your review in the comments down below.
xoxo
Rose
Find me at my blog:
https://www.brighteyedsmiles.com or on
Instagram: @brighteyedsmiles
#productreview #healthylifestyle #healthysnacks #whatieatinaday #yummyfood #protein #getfit #caloriedeficit #productreview #lowsugar #enjoyeveryday #sweet #savoryfood #dailyhabits #fuelyourbody #studysnacks #gradstudent #gradstudentlife #healthysnacks #weightloss #eveningsnacks #snacksrecipe
---
---