Smile Direct Club: Smile Spa Review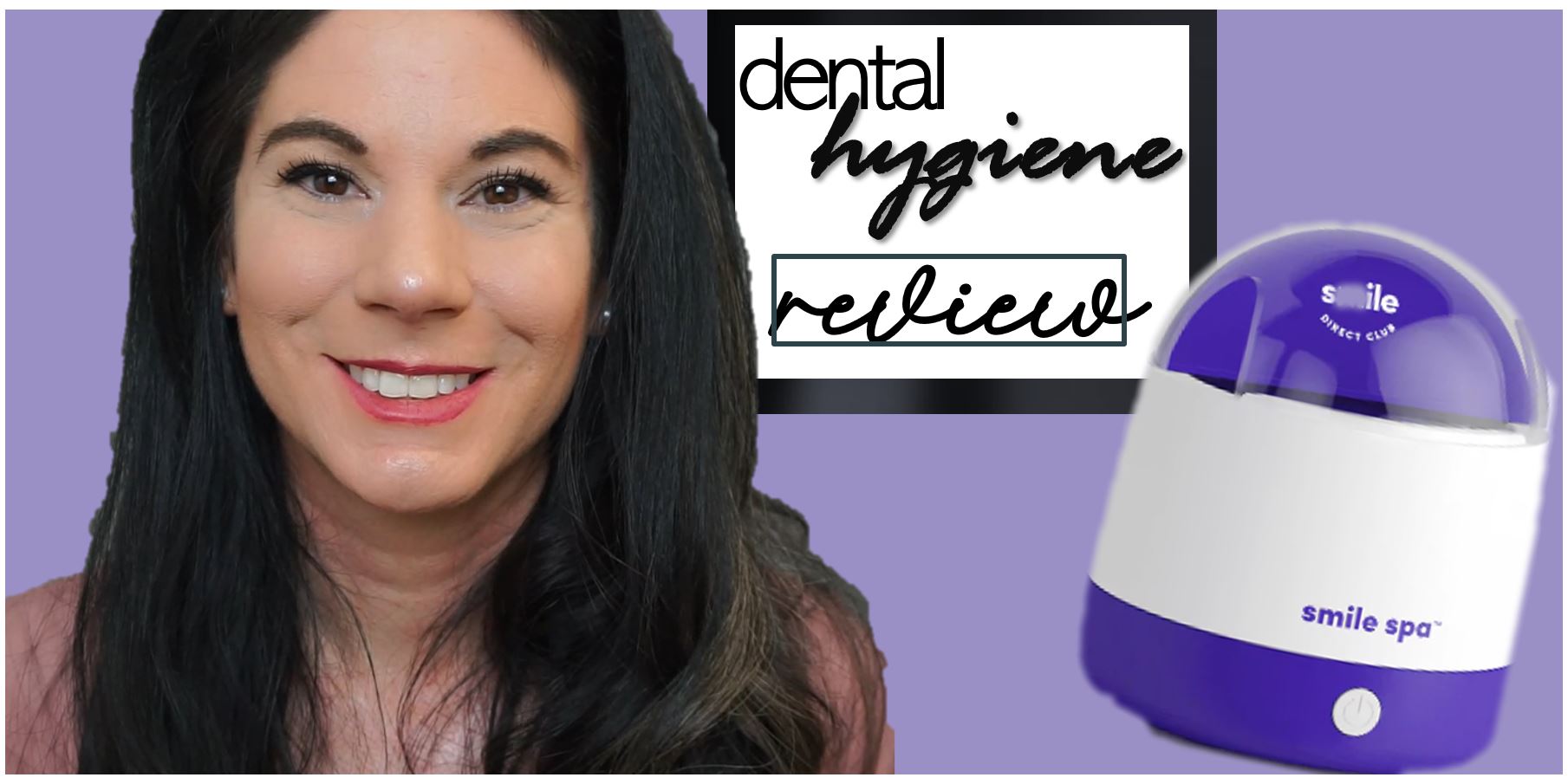 Hello everyone! In today's post, we will have a review of the Smile Direct Club product: Smile Spa. The Smile Spa is a product from the Smile Direct Club meant to CLEAN and DISINFECT your dental appliances. Such as retainers, night guards, even tooth brush heads! I found this product after wanting something similar to the device my dental office uses during my bi-annual visits. Luckily, I quickly found that there are MANY options for dental device cleansing, both off-brand, and name brand. After research, I decided on the Smile Direct Club device; and I am so happy I did!
In this video, I will demo the device and give my full review. Thanks for watching!
---
---