BEAUTY UNBOXING! Jeffree Star Cosmetics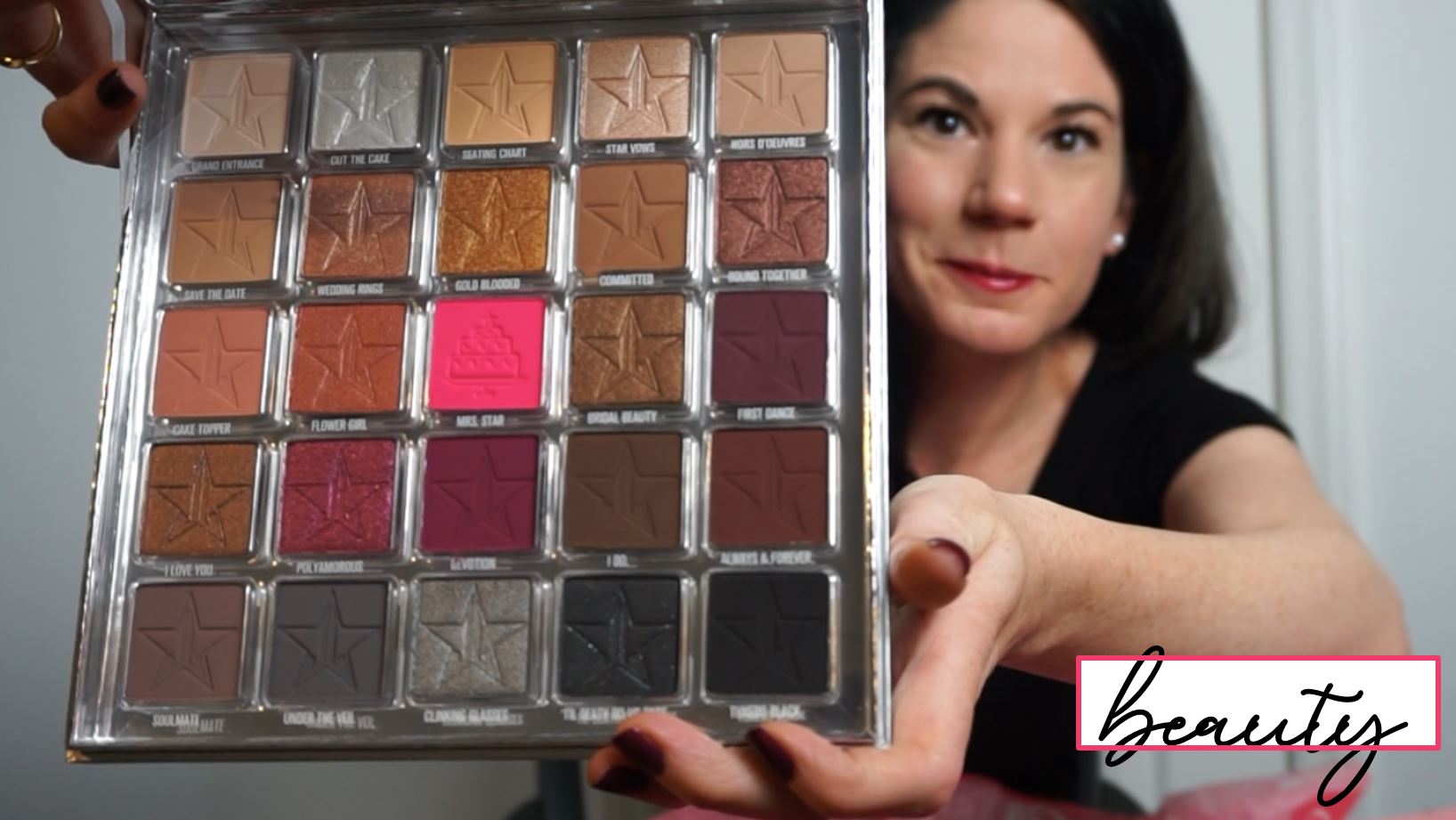 HAPPY 2023! I wanted to start this year off with something super fun. You know how so many kids love watching other kids unbox toys?! Well! I thought I might apply the same type of thing to MAKEUP.
As you may know, last week was my birthday. During this time, every once in awhile I splurge on something completely unnecessary. In case you were wondering, don't count my Joovv red light here because I bought it to reduce the scar on my face.
Either way, today's unboxing is of a handful of things I purchased recently from Jeffree Star Cosmetics. Not only was I extremely happy with my purchase, I owe a shout out to the Jeffree Star customer service team, who had to replace my entire package; after it was delivered to the wrong address?!
Let's get into today's video! While you are there, please give the video a thumbs up if you like this type of content, AND, if you aren't already, please do subscribe!
---
---