My most EXTREME beauty purchase yet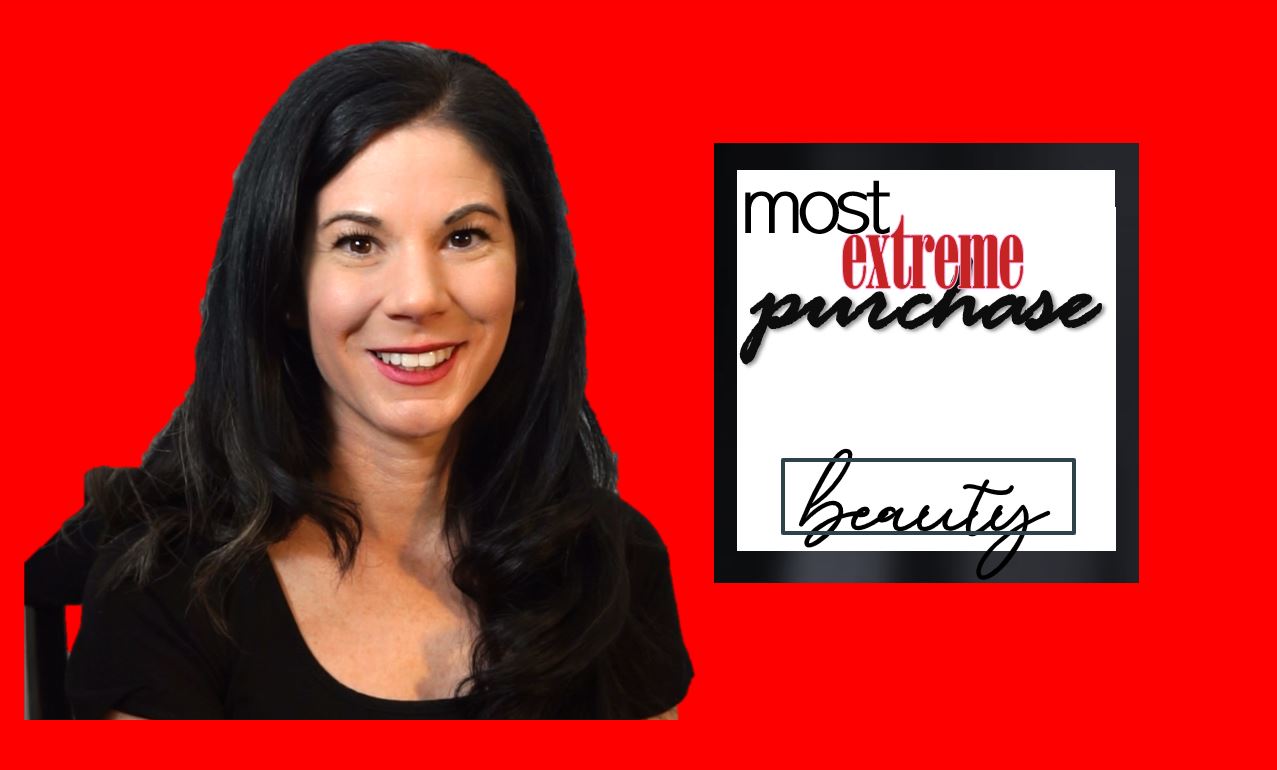 Hello my dear blogfam! Happy WINTER Solstice!
I am thankful for each of everyone of you. The past few months have been a whirlwind. Including, lots of travel (both for fun and professionally). Today's video is all about my most EXTREME beauty purchase. This purchase came after research and I couldn't be happier!
The purchase of a JOOVV Red Light! The Joovv is Amazing: my video tells about WHY I made this purchase, the results I have noticed thus far. And gives a short demo at the end.
Before we go, I would love to hear from those of you who come to my blog regularly! If you are one of those people, let me know you are here or comment on my YouTube Video! It helps me out and gives me a boost of motivation!

The video talks about the benefits of red light therapy, including: more sleep, scar reduction, seasonal depression improvement, and more.  I use my Joovv, Red Light (Infrared) daily.  My results have been consistent, especially when I use the device multiple days in a row.  During the ten minutes I use the red light, I meditate, listen to an inspiration YouTube or repeat my own affirmations.  If you have ever struggled with energy levels, or seasonal depression because of the lack of light; I highly recommend this. 
---
---