hashtaghome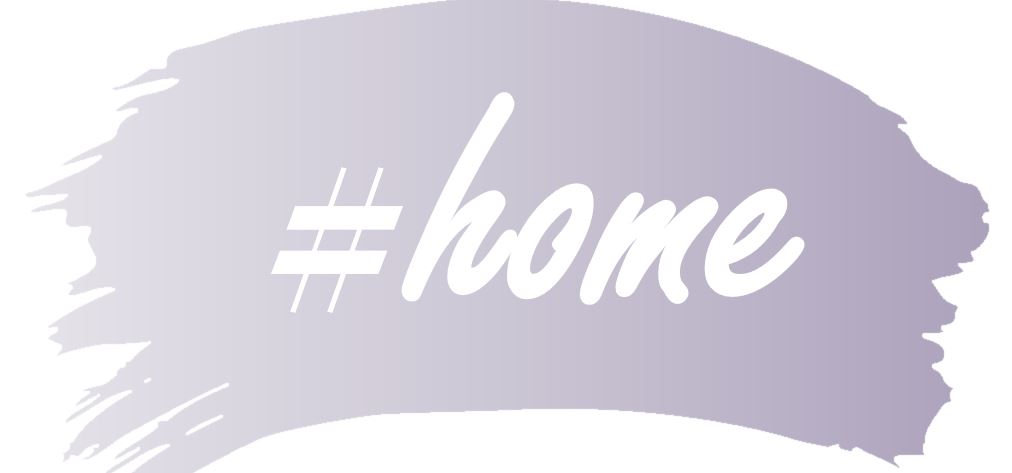 #home
Philly will ALWAYS be home.  Somewhere between Old City and Fairmount Park I left my heart all those years ago.  When I first moved away from Philadelphia in 2006, I returned often.  Each return trip, on the descent over the Delaware River, my heart would do backflips.  So ready to eat the food, see my friends and family and cherish the sound of the accent.  By the way, the Philadelphia accent is known to be one of the 'best-studied' in the world! (see this article).
One particular day in 2019, I had a layover in Philadelphia.  From what I remember I was flying from Chicago to Hartford and I captured the below picture.  My layovers in Philly are bittersweet.  Typically not enough time to leave the airport, but just enough time to talk to a fellow passenger about local sports.  
When I posted this picture on my Instagram of the Philadelphia skyline, I lovingly added #home.  Philly made me the person I am today for too many reasons to discuss here and now.  This post prompted a conversation about what the label 'home' meant to me.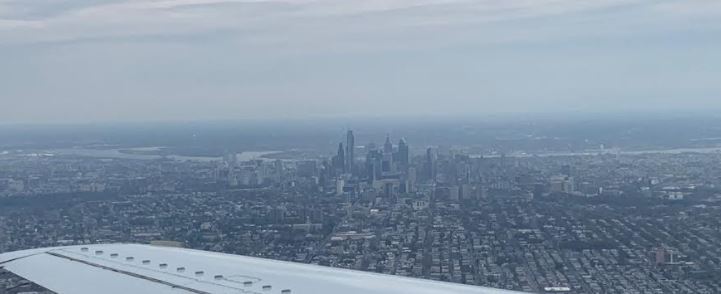 A previous life.
At the end of a long work day in 2013, somehow 'home' slipped into my sentence, instead of 'hotel'. "Time to go back home." I said to my colleague, after a Monday in the office which only started after each of us flew from different states. With laughter, he replied, "Rose… thank the lucky stars we don't live in the Hilton."
It certainly felt like we did. The Easton Town Square in Columbus, Ohio was where the two of us spent a year of our lives. Arriving on Monday's and departing on Thursday's, with the occasional out on Sunday back on Friday. Each day, we left the hotel around 6:30am to get to the office at 7 and returning back for dinner around 7pm. Sometimes only to return back to the office around 9pm to work with vendors in a time zone 12 hours ahead.
Co-workers become family
I distinctly remember watching families enjoy time together in the square during summer and the amazement of heated sidewalks in the winter. The feeling of gratitude that would come over me each morning when my co-worker would brush off the snow on the rental car (I was the driver). The happy times when we would make time to stop and get 'good' coffee before going into the office or have a higher quality meal in the evenings. Our lunch spot knew my order – to this day I haven't found a restaurant meal as satisfying as that one (pineapples were included, and it was an authentic Mexican place).
We did what we could to make it feel like home, to keep ourselves from burn-out and stay upbeat, not just for our clients sake but for our own sanity. This was not without many phone calls to family and friends about the stress this particular assignment had on me. Ever so thankful for that time in my life. The person I traveled with the most became an amazing friend. Without warning, the experience quickly taught me about my own needs and wishes for my life.
Complete side note: after being on the road so long, I will forever remember the first home-cooked meal I had after that year was up, it was as though I could taste the love.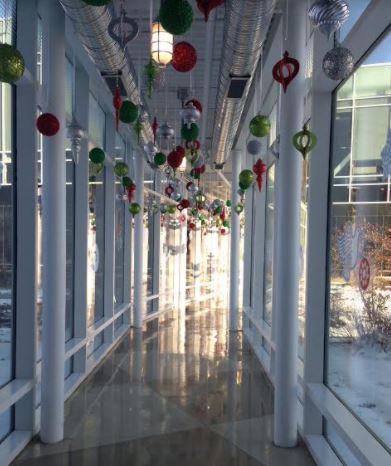 Cozy Moments.
This picture is from a hallway connecting two buildings at the client site.  Even when there were negative degree Fahrenheit temperatures outside, this hallway would warm up and usually be sunny with a great view of the snow.  It was a cozy few steps that would make the day a tiny bit brighter.
Where my heart is.
The age old saying, "home is where my heart is", rings so true for me.  Home: not necessarily meaning where I actually live, but what brings to life that comfy, sweet feeling.  Potentially a way of coping with consistent travel and the occasional move, at some point I started to consider any current location as "home".
South Jersey will always be home. North Carolina will also always be home. To be honest, I even consider the city of my company's head office 'home'. Not on purpose but when people in the airport struck up conversation by asking, "Where are you headed?", without thinking I answered, 'home' regardless of the actual destination.
More importantly, I do actually get that feeling of home when I think of all the places I've repeatedly traveled to. Maybe its the vibe or maybe its the people I get to see (or maybe it is just a coping mechanism); either way, even work trips, felt like going home.
Connect.
If you feel inclined to share, I would love to know where you feel most at home or maybe the time you felt the most homesick? 
Thank you.
Thank you to those that are following my blog and that got this far in this particular post. I appreciate the support, feedback and connection with each of you!
---
---