Dress Haul: Wedding Guest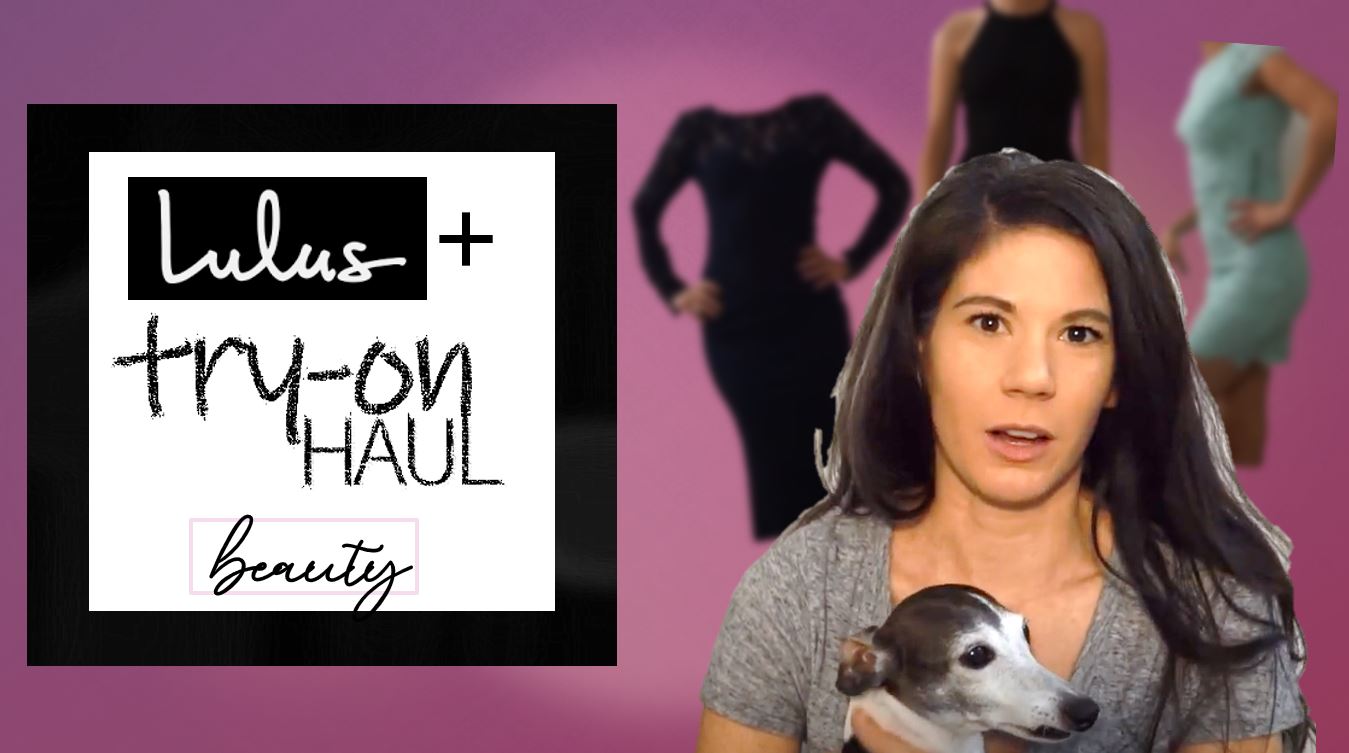 Welcome to SPOOKY season! Today's post is one from the archives. That's right, back from when I originally wanted to start a YouTube. At that time (2017/2018), I was filming and editing just not posting. This blog started instead years later at the end of 2020. Basically, I needed a creative outlet and a way to quickly post content. Surprisingly at that time I was not ready to be on camera all the time. Fast forward to almost TWO years into my blog, and a full YEAR since posting my first YouTube, I present to you ANOTHER archive video. This time, a wedding guest dress haul.
Finally not a bridesmaid!
In the years leading up to 2017/2018, I was usually a bridesmaid in the weddings I was attending. As you know, being a bridesmaid means you are assigned at least a color, and sometimes a style dress. Often, these dresses aren't loved by those wearing them, and can often only be worn once. However, I will say I loved having this 'uniform' as a bridesmaid. In addition, knowing I was making the bride happy on her single special day was all I needed!
In 2017, I finally transitioned from bridesmaid to a wedding guest, which meant I needed to come up with my own dress ideas. At this time, and still today, I was obsessed with lulus.com. Therefore, most of the dresses in this haul are from lulus.com. Some of the others, are from Nordstrom or from Marshalls / TJ Maxx. By the time I am posting this in 2022, all of these dress except for one has been worn to an event.
Side note
Because this video was filmed when my two dogs were still with me, you will see a quick visit from the darling Italian Greyhounds in their prime (Zoe and Bianca)!  I am still very much grieving the passing of my sweet girls. Having Iggy's was such a big part of my adult life.  Every day I miss them, and every day I get closer to adding another sweet dog to my life. 
Let's hear from you!
I'd love to hear what you think of these wedding guest dresses and over all this dress haul! Also, do you love lulus.com as much as I do? Lastly, do you have a go-to dress for most weddings.
---
---