Life lessons from baseball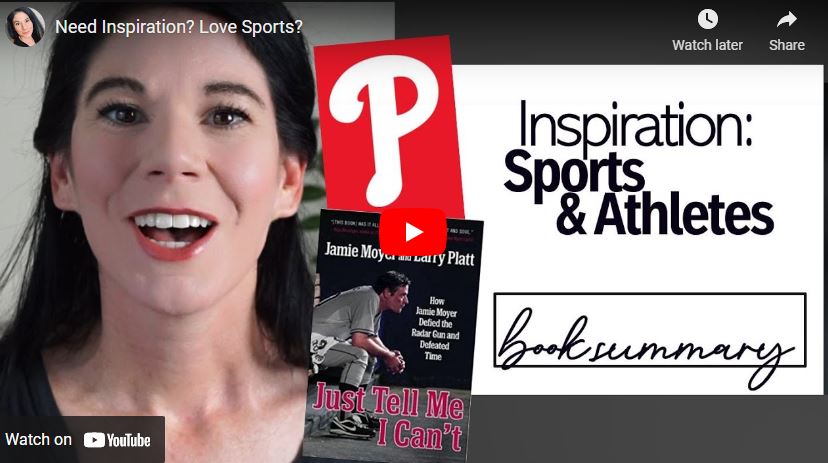 Welcome back to my blog everyone, and happy autumn season here in the northern hemisphere. As baseball season is transitioning from its regular season into playoffs; I thought this was the perfect time to highlight how great of a sport it is! And of course, you all know how much I love books and learning from other people's experiences! With that said, lets get into today's post with some background on why I love sports, specifically baseball.
My love for baseball
Personally, I only got into baseball as a teenager, and then moreso when I was an adult who moved from Philadelphia down south. Of course, being raised near Philly, naturally I am a Phillies fan. I quickly learned about the differences in leagues, and how they roll up to determine which team plays which. Not to mention, I've had the opportunity to go to MANY stadiums around the United States. Including a few trips to Wrigley Field, in Chicago; a trip or two to Braves Stadium in Atlanta; a single trip to Padres Stadium in San Diego and countless times to Fenwey in Boston, for tours, visits and yes even the game where a fist fight broke out between the Yankees and the Red Sox.
My love for baseball started as a way to connect with Philadelphia while I was away, but quickly grew into a more mature understanding of the sport, and an appreciation for the strategy involved.
Book Inspiration!
This deeper understanding of baseball, watching the communication between the pitcher and the catcher. The look in the eyes of the batters, and the choices the runners have to make, led me to read the book, "Just tell me I can't: How Jamie Moyer Defied the Radar Gun and Defeated Time". Yes, this book is about baseball, but even more, it is about life.
Jamie Moyer was a pitcher for the Phillies and the Seattle Mariners. He is known as the oldest pitcher who stayed in the game, and also had a unique style. If you are at all interested in sports, or personal motivation, or both! (sports and personal motivation); I highly recommend you at least watch my video summarizing the book. Or pick up a copy! Either way, please tell me what you think about baseball in the comments down below 🙂
---
---