Financial Education & Personal Investing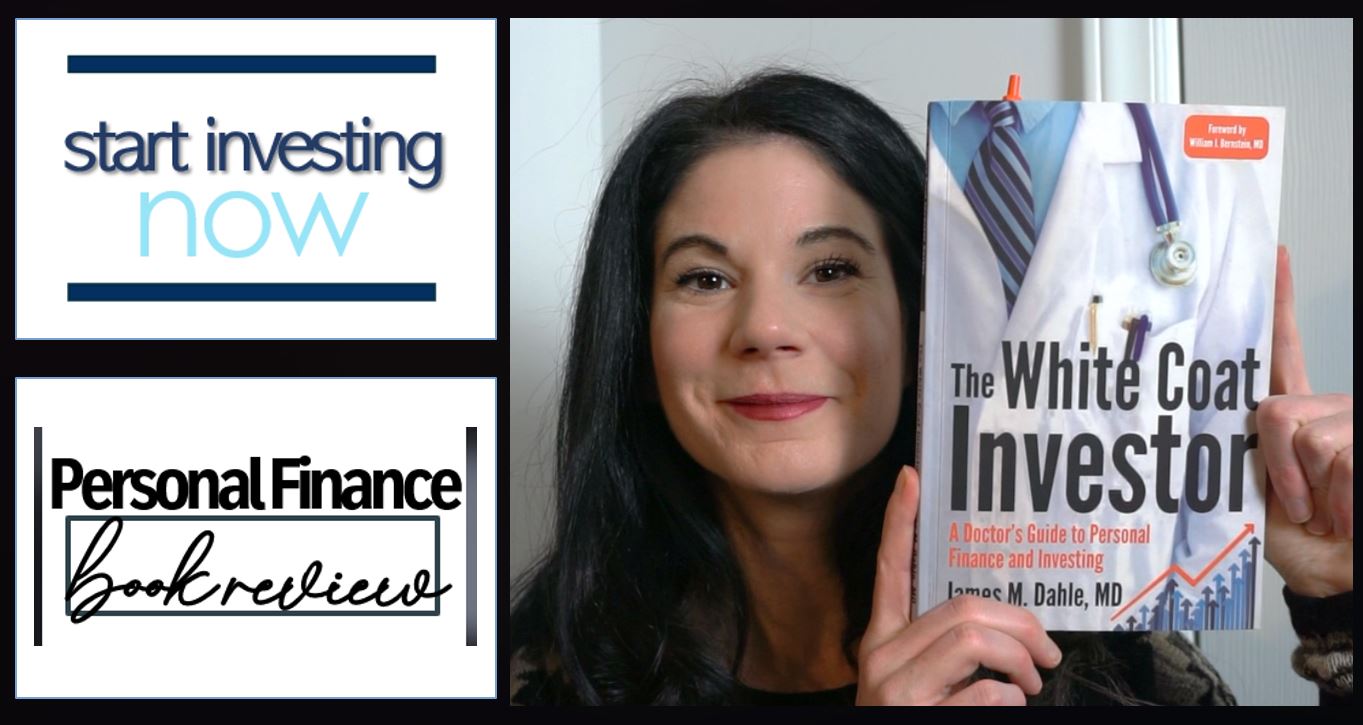 Welcome to today's post! Recently I posted on all the books which I attribute to my success. One of those books is about personal investing and financial education. It is called, "The White Coat Investor" Dr. James M. Dahle, MD. Dr. Dahle is an emergency room physician who knew early in his education that he would need additional financial education to put his eventually large salary to good use. He has since written other books on the topic of finances, however his first book is what I discuss in my latest video.
One of the best parts of this book is the chapter on, "The path to becoming a millionaire".  This is super practical advice, and convinced me that no matter my income, I could actually achieve this goal. 
The truth is, not many of us have a good financial education. Even those of us who went to business school can use extra resources on how investing works, and how in general money works. Not to mention learning the difference between these 'get rich quick' schemes that keep popping up versus slow and steady growth of money.
Of course, I do not have all the answers or even all the information. But, I can say that, the book "The White Coat Investor" provided me enough of an education to be more successful than I would have been without it!
---
---