show me a picture of challenge

Yes, after the last two blog "preach sessions" on having the courage to be your authentic self, this next post seemed fitting.   Yes I'm jumping on a social media bandwagon and although this is a 'trend'.  The "show me a picture of…" challenge is a fun one to reveal the true 'you'. Thus here is the show me a picture of challenge, properly exposing myself.
a picture that represents your day job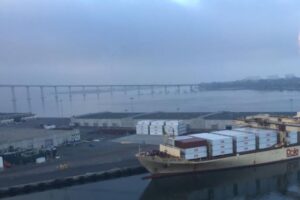 Most adorable picture on your phone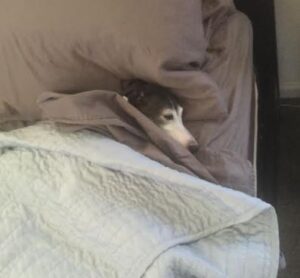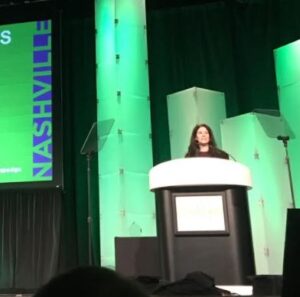 your sign that its all gonna be okay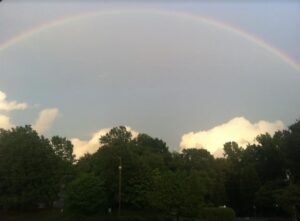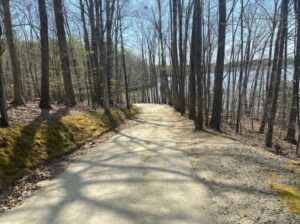 a place you want to go back to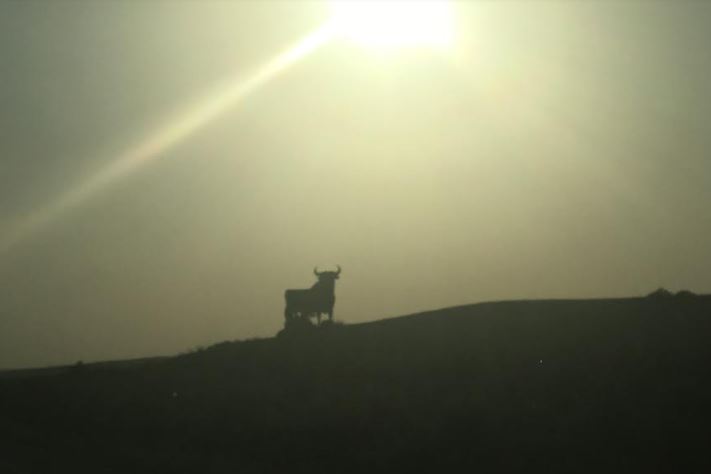 favorite adventure memory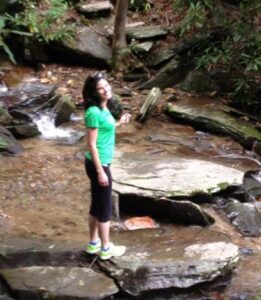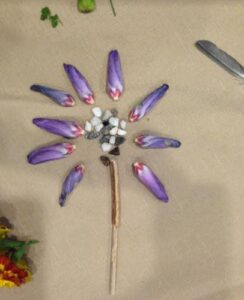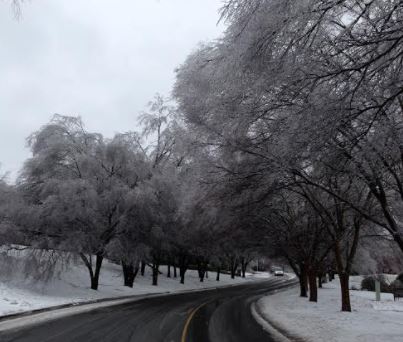 A place you spent alot of time in college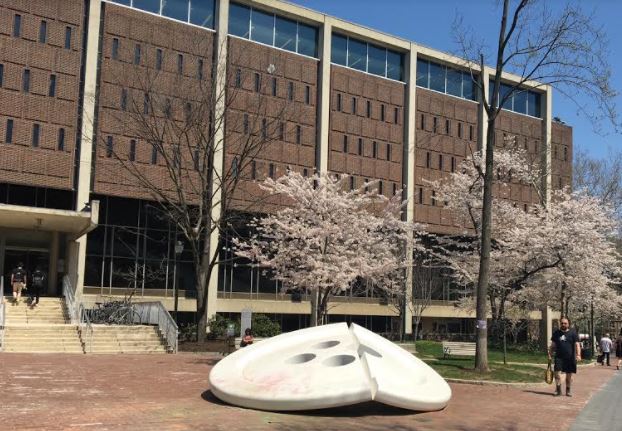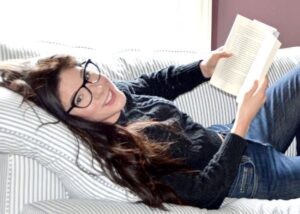 Hope you enjoyed this little trip down memory lane with me!
---
---