Looking and feeling your best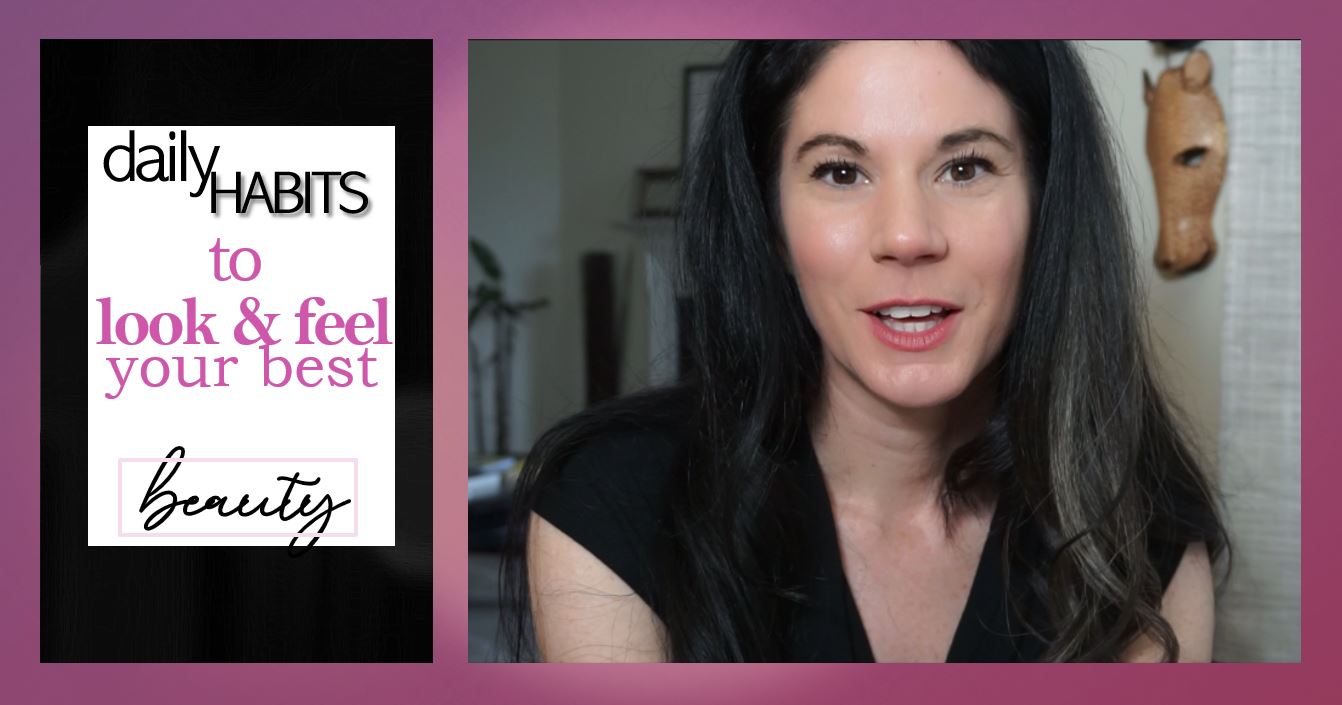 We've all been there. We wake up on a Sunday morning and we want to feel and look good. Maybe to go to brunch, or maybe to go to church. But, alas, we look in the mirror and wish we had gotten more sleep over the past month. Or maybe stayed more hydrated. I know currently with my travel schedule and amount I've been working. Some of my daily beauty and health habits took a back seat. This video is meant to be inspiration to get back into the good habits!
After you watch, I'd love to hear any of your tips in the comments below!
---
---