How to prepare for a job interview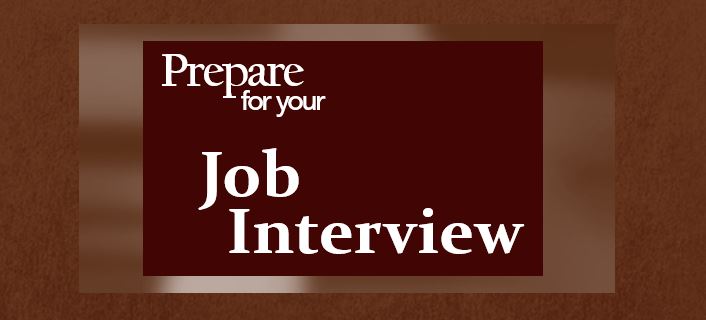 Preparing for a job interview? Want to feel confident going into it and know you've got the job? My video on how to prepare for a job interview will put you in the right direction for success!
When preparing for a job interview, we can sometimes get caught up in thoughts of worry or anxiety. This is SO natural. Job interviews are a time when you KNOW you are being judged. AND the outcome of that judgement determines part of your future.
In this video, I cover a few ways to prepare, and feel confident; but also remind you that this is a time for YOU to determine if this job is right for you. Remember, anytime you are being interviewed, you should also be interviewing back.
Funny story: when I was receiving a five year service award, my boss jokingly recounted that my interview felt more like I was interviewing HIM than him interviewing me. Although that was 100% what I was going for, I am glad that I showed curiosity to make sure the job was a right fit!
Video
Let me know what you think of this video: How to prepare for a job interview for success!
---
---